COLLEGE
---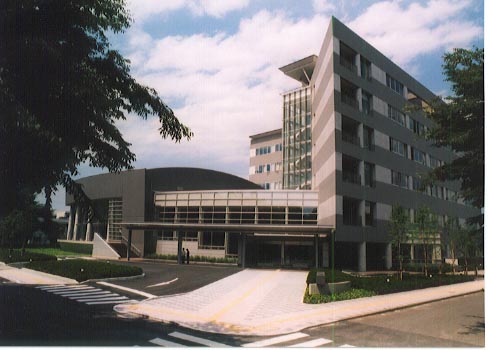 ---
The College is a pioneering institution for education and training of rehabilitation professionals in Japan.

The College offers six education courses to cultivate rehabilitation specialists.
Course of Speech-Language-Hearing Therapy
Course of Prosthetics and Orthotics
Course of Rehabilitation Worker for Persons with Visual Disabilities
Course of Sign Language Interpretation
Course of Inclusive Physical Education
Course of Support Worker for Children with Intellectual Disabilities

The College also offers various post graduate short term training programs for rehabilitation professionals practicing in fields.
---
Back to HomePage