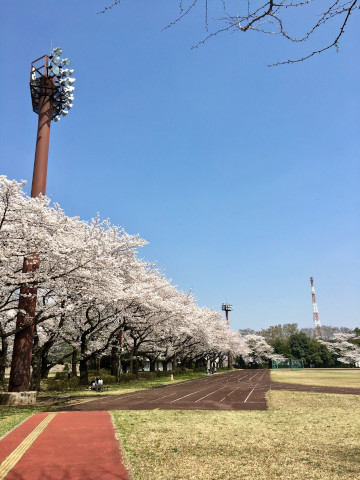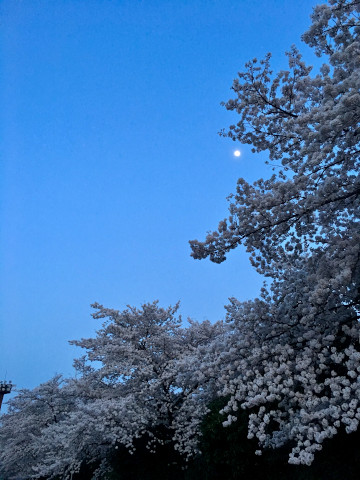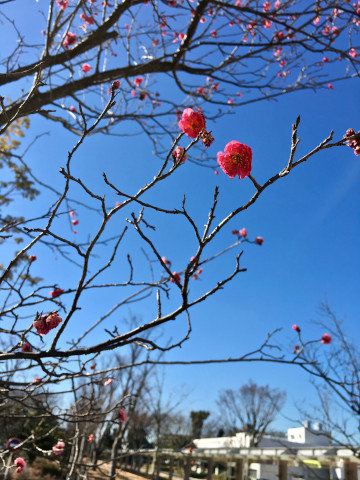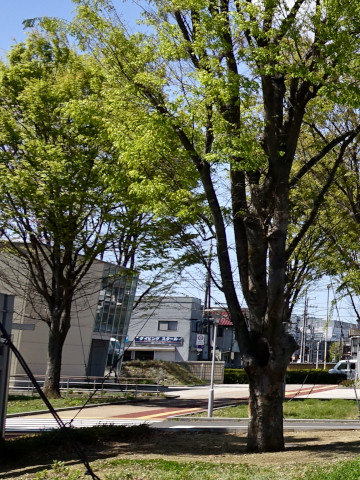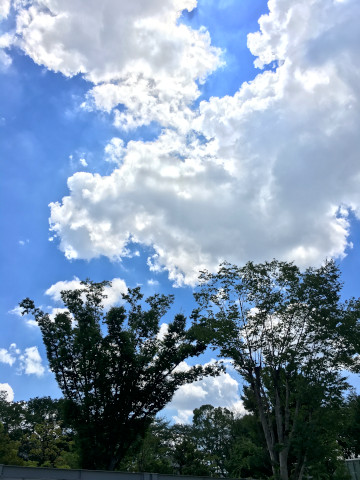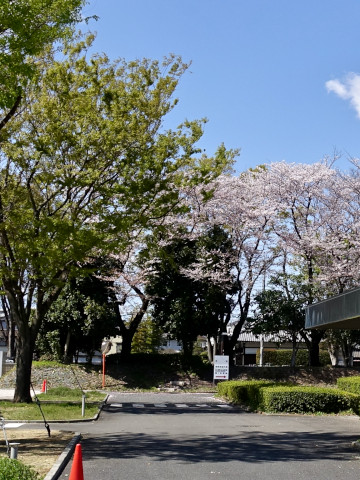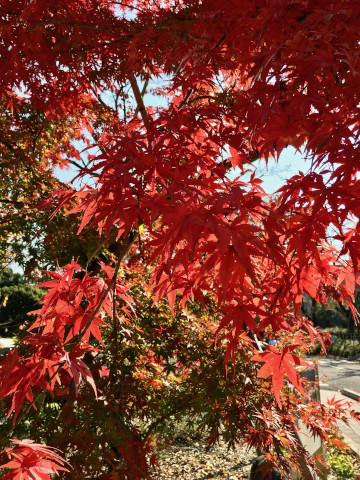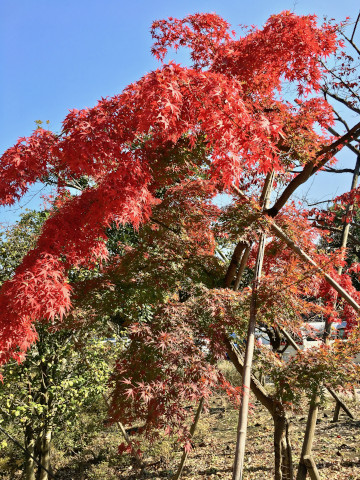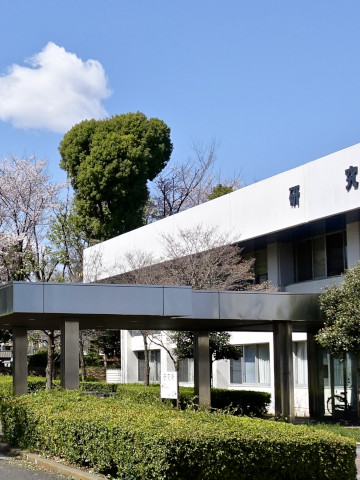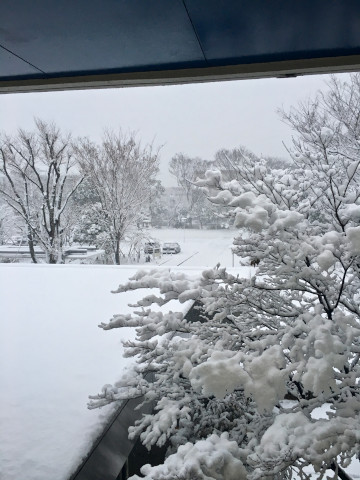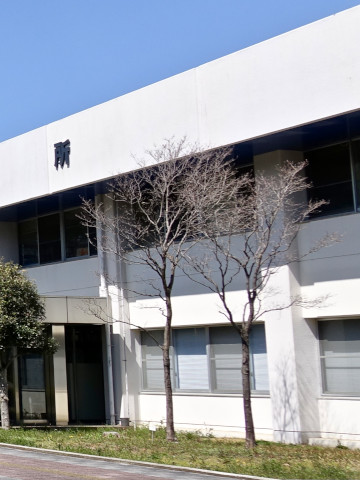 Welcome
Brain imaging technology has been developed over the last few decades to capture structures and functions of the living human brain that supports our cognition and behavior. Recently, a major focus of the art is shifting toward "modulating" neural functioning in the individual brain, beyond mapping functions onto structures. By exploiting the potential of brain imaging and stimulation methods, we are aiming to enhance the cognitive and behavioral performance in health and disease and propose novel alternatives to real-world problems associated with neurological disorders in today's society.
Our research
Neurocognitive rehabilitation is becoming a key frontier for the new line of neuroimaging research that uses brain signals to modulate human behavior. Our research focuses on furthering the clinical application of brain imaging technology (e.g., functional MRI, electroencephalogram, brain stimulation) for supporting people with neuromuscular disabilities.
MEG (Elekta MEG 306ch)
A long-lasting core project of the SNS laboratory is to develop "B-assist", a brain-computer interface device for assisting people with severe neuromuscular disorders in daily communication and life settings.
BCI environmental control system (B-Assist)
Contact
nakamura-kimihirorehab.go.jp
4-1 Namiki, Tokorozawa, Saitama, 359-8555, Japan
National Rehabilitation Center for Persons with Disabilities
Dept. of Rehabilitation for Brain Functions Systems Neuroscience Section
TEL +81-4-2995-3100(Ext.2573)
FAX +81-4-2995-3132